Hello guys,
Christmas is coming very soon.I don't know what's about you,
but to my mind it is always hard to choose what to write on the wish list or what to buy
for my friends and family.That's the reason why I created this wish list.
I hope you'll find some useful ideas
Have a nice week.
Hallo ihr Lieben,
Bald haben wir Weihnachten
Ich weiss nicht,wie es euch geht,
aber ich weiss nie,was ich mir wuenschen soll oder was ich meinen Freunden und Familie kaufen soll.
Deshalb hab ich eine Liste zusammengestellt,
die euch vielleicht bei der Auswahl helfen wird.
Eine schoene Woche wuensche ich euch.
Wish list
I love this new fragrance by Robereto Cavalli,I think it is the perfect present.
Another sweet Christmas present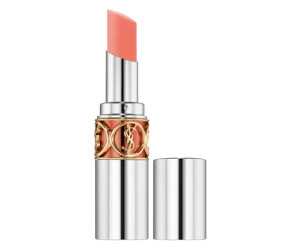 A great colot by YSL.Lovely gift
The new I phone 5 is also a great present if you guys need a new mobile phone
I love the color of this cute Marc Jacobs Ipad case.
I simply fall in love when I saw this watch by the very first time.
A great Christmas present!
Uggs are great when you live in a country like Germany where
the tempetature isn't very high in the winter season and you definitely need Uggs!
It's also a nice present.

The new H&M underwear collection named holiday lingerie.A perfect gift.
Thanks for reading!