Hello lovely readers,I hope you had a nice week.I don't know about you but I prefer spring and summer instead of winter.I love buying dresses and all about summer clothes.Last summer my Ray-Ban sunglasses broke so I decided that I need new ones.I discovered a new web shop.It's not just a website but a sunglasses boutique. They offer so many high quality sunglasses by so many brands such as Miu Miu,Ray Ban,Dior,Polaroid,Tom Ford. So can even order some of the sunglasses with a prescription. I decided to show you the sunnies which I ordered and some other sunglasses which I found on their website.Take a look you may find some new sunglasses and get ready for summer
Have a nice week!
P.S. This year I will often try to post new outfits and also Instagram photos
Hallo ihr Lieben,Ich hoffe ihr hattet eine schoene Woche.Ich weiss nicht wie es euch geht aber ich bevorzuge Fruehling und Sommer anstatt Winter.Ich liebe es Kleider oder aehliches einzukaufen.Im Sommer ist meine Sonnenbrille kaputt gegangen,deshalb habe ich mich entschieden mir eine neue zu bestellen,da ich eine neue tolle Botique im Internet entdeckt habe.Sie bieten so viele tolle Sonnenbrillen an ,wie z.B von Miu Miu,Ray Ban,Dior,,Polaroid Tom Ford,. Man kann sogar manche Modelle mit Sehstaerke bestellen.Ich habe heute entschieden euch meine Brille hier zu zeigen bevor sie ankommt,und noch ein paar tolle Brillen die ich auf der Internetseite gefunden habe.Guck euch mal die Seite an,vielleich findet ihr das passende fuer euch und koennt euch jetzt schon fuer den Sommer vorbereiten.:) Ich wuensche euch eine schoene Woche!
P.S. Dieses Jahr werde ich versuchen oefters neue Outfits und Instagram Bilder zu posten
This are the sunnies which I ordered by Polaroid


I also love this sunglasses by Miu Miu.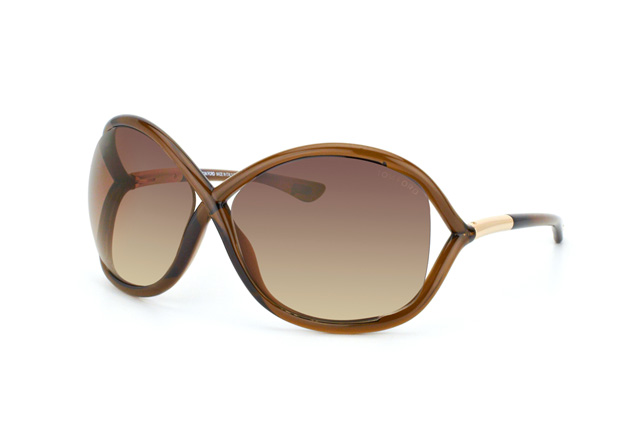 My mum has those by Tom Ford.I really like them

I fall in love with those by Dior.They look like from the 50th or 60th

Also nice sunnies by Ran Ban.
Thanks for reading!